Your wellbeing is our priority at Lyons Financial Services, and we're excited to share the exceptional benefits that come with Irish Life Healthcare Plans. With a comprehensive range of offerings, we're here to help you lead a healthier and happier life.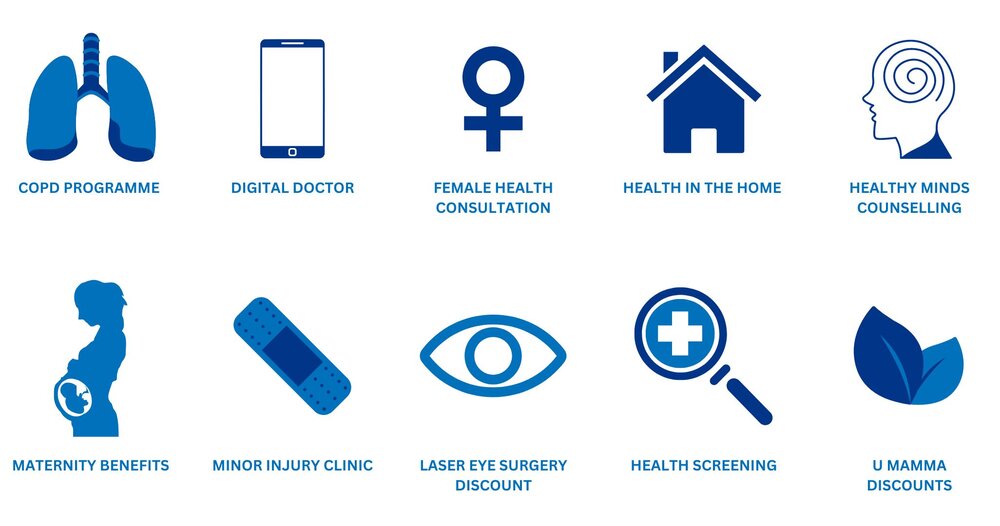 COPD Programme - Convenient, Personalised Care:
The COPD Programme ensures that you can manage your condition more effectively at home . Monitoring your condition more frequently means less visits to your GP or Doctors office.
Digital Doctor - Expert Care at Your Fingertips:
With the Digital Doctor feature, expert medical advice is just a click away. Consult with qualified doctors remotely, saving you time and providing peace of mind, all through the convenience of a virtual consultation.
Female Health Consultation - Tailored Women's Health:
Irish Life Healthcare Plans offer specialised female health consultations, addressing the unique needs of women. From reproductive health to menopause, you have access to expert guidance and care.
Health in the Home - Bringing Care to You:
Health in the Home ensures that healthcare comes to your doorstep. Receive medical care, nursing support, and more from the comfort of your home, ensuring your wellbeing without the need to travel.
Healthy Minds Counselling - Prioritising Mental Health:
Mental health matters, and Irish Life Healthcare Plans understand this. Access the Healthy Minds Counselling service for expert mental health support, providing you with the tools to navigate life's challenges.
Maternity Benefits - Comprehensive Maternal Care:
Expecting a child? Maternity Benefits under Irish Life Healthcare Plans offer comprehensive support, covering prenatal care, hospital stays, and postnatal assistance for a smooth and worry-free journey.
Minor Injury Clinic - Swift Care for Minor Injuries:
Accidents happen, and when they do, the Minor Injury Clinic has you covered. Get swift care for minor injuries without the wait, ensuring you get back to your routine sooner.
Other Benefits Include:
Laser Eye Surgery Discount - Clearer Vision, Exclusive Savings:
For those considering laser eye surgery, Irish Life Healthcare Plans offer exclusive discounts, helping you achieve clearer vision while saving on costs.
Health Screening - Early Detection, Greater Wellbeing:
Prevention is key, and health screening helps detect potential health concerns early. Irish Life Healthcare Plans offer access to health screening services, ensuring you stay ahead of any potential issues.
U Mamma Discounts - Enhancing Your Pregnancy Journey:
U Mamma treatments are expertly designed to take your changing body through a truly unique experience. These include: Acupuncture, Facials, Fertility, Full Body Treatments, Holistic Therapies, Prenatal Massage, Postnatal Massage, Reflexology and many more.
We invite you to explore the wealth of benefits of Irish Life Healthcare Plans. For detailed information on each benefit, get in touch on 01 801 5808 today.
Our team at Lyons Financial Services is here to assist you in tailoring a healthcare plan that aligns with your needs. Your wellbeing is our commitment, and we're excited to support you on your path to a healthier and happier life.
Wishing you health, and happiness!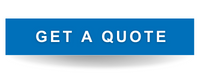 FOLLOW US FOR MORE UPDATES
©Lyons Financial Services
Office 1, Dunboyne Business Park, Dunboyne, Co. Meath Ireland
Tel: 01 8015808, Fax: 01-825 1183
Email: query@lfs.ie
Lyons Life Ltd t/a Lyons Financial Services is regulated by the Central Bank Of Ireland
Lyons Health Ltd t/a Lyons Financial Services is regulated by the Central Bank Of Ireland